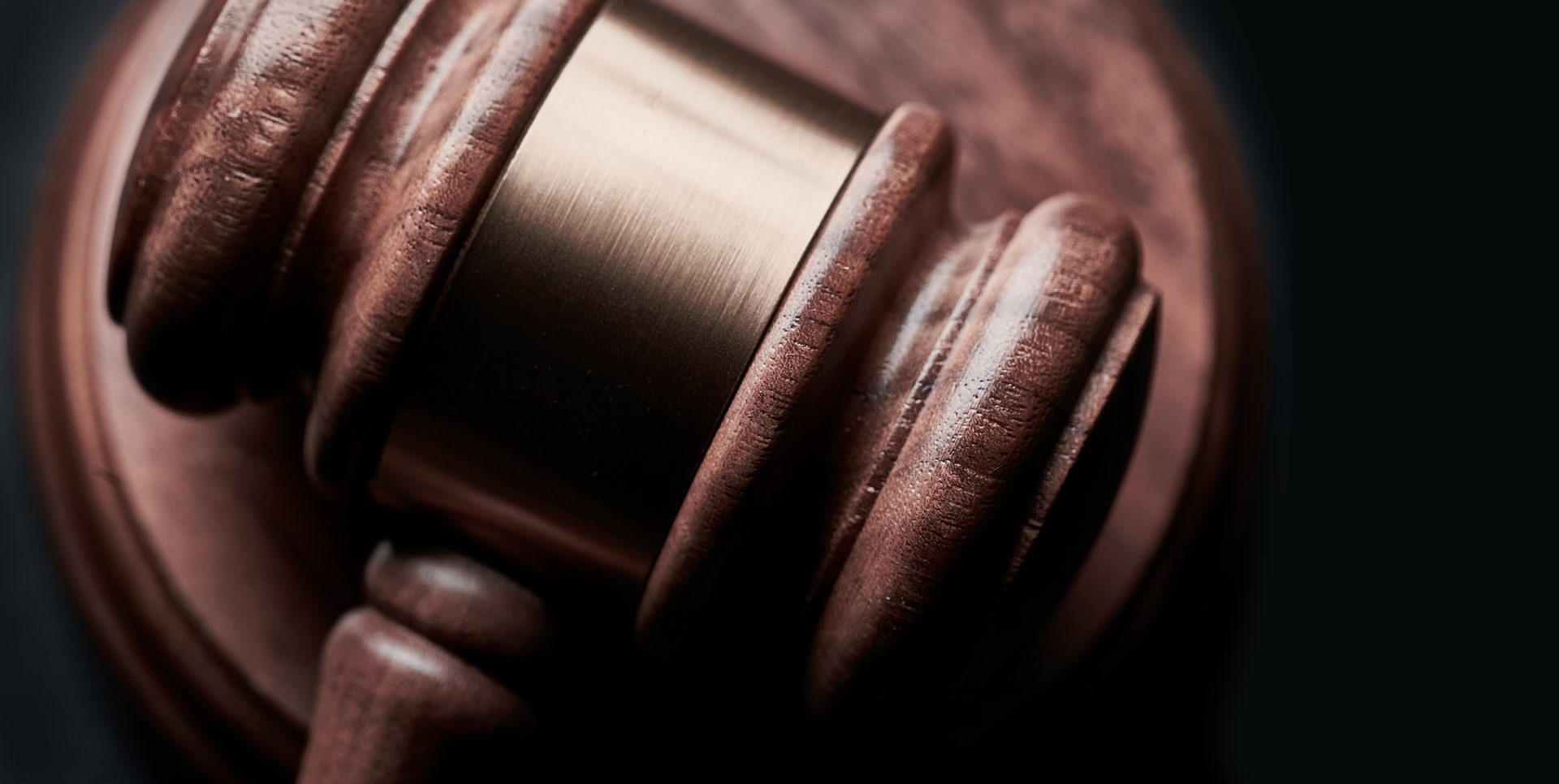 At Rossabi Law Partners, winning cases is just part of what we do!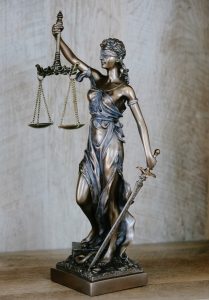 If we are forced to choose a label, we'll tell you that we are "litigators" and "trial attorneys." And that's very true, because all of the lawyers at RLP are focused on handling a wide-range of disputes at all stages of litigation.  But being a "litigator" is as much an attitude as it is a job description.  It means, no matter what the challenges, we are always ready to fight hard to help our clients.
But handling matters in court is just one small—but very important—thing we do.  In fact, most things we work on never involve the courts (and that's a good thing!).  So, yes, we are "litigators."  But—first and foremost—we are advocates, advisers, and problem solvers.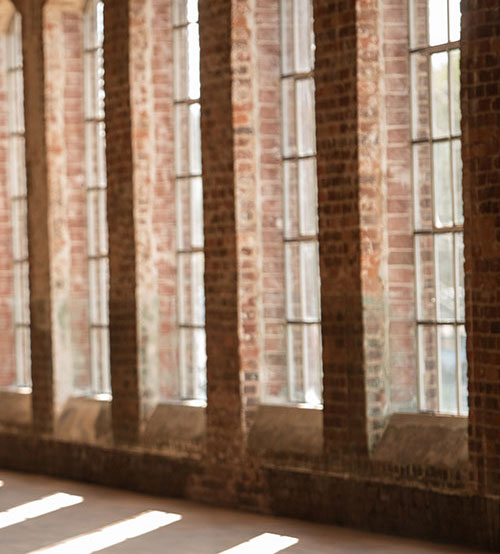 Advocates.
At RLP, we are never afraid of a challenge.  At every step of the way, we will vigorously and ethically fight for your particular point of view and interests.  When you hire us, we'll listen to make sure we fully understand your side of the story—and your ultimate goals.  Then we will use our knowledge, experience, judgment and determination to push for your position. So, whether it's in court, in a dispute, in a negotiation, or any other situation where there are multiple conflicting interests, we will be your voice and your zealous advocates.
Advisors.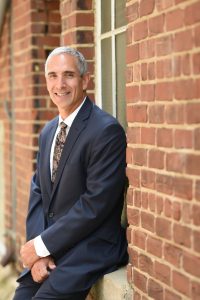 At RLP, we realize that no two cases—and no two clients—are ever the same.  Our attorneys have worked with businesses of all types—large and small—and individual clients with diverse issues and backgrounds.  That means that we can draw on our prior experiences with similar issues, and similar clients, when analyzing your situation.
Whether you're faced with a legal problem or a business opportunity, we will ask questions and—more importantly—we will listen.  Once we fully understand your situation, your concerns, and your goals, we will use our exceptional legal knowledge and experience to give you candid and objective advice.
We will be straightforward with you about both the strengths and problems with your position. We will let you know alternative paths that might better balance the risks and costs with your ultimate goals (even if those "alternative paths" might mean you don't need to hire us). And we will always try to make sure you understand your options as early as possible so that you don't waste your time or money.
Most importantly, we will always work to put our legal advice into the context of what it means for you and your individual situation and objectives. Together, we will work to help you navigate the challenges that you face.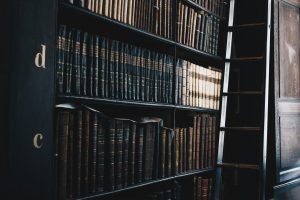 Problem Solvers.
Whether it's representing someone in court, negotiating a contract, resolving a family dispute, representing a client in a tax audit, planning a strategy to build or improve a business—or any of the hundreds of other things we've worked on—it's always about solving problems.  Not every matter actually requires us to apply the law (and most never go anywhere near court).  But, everything we tackle requires us to resolve conflicts, maximize opportunities, or overcome obstacles—and usually all three!
Many times, going to trial is the worst way to solve a problem.  Litigation is often slow, costly and inefficient—with no guarantee of success.  So, whenever possible, we will use our exceptional knowledge, skills, and experience to negotiate the best result without the time and expense of trial.  But, when litigation is the only option, we will handle your case aggressively, wisely, and tenaciously.
The bottom line, though, is that no matter what the legal issue, our mission is always dispute avoidance, dispute resolution, and problem solving at all stages to the benefit of our clients.  That's why, the next time you have any legal problem arise, we would love the opportunity to explore how we could be your partner in solving it.