Phil Boyers, Associate Attorney
Phil grew up in Asheboro but moved to High Point where he attended Bishop McGuinness High School. After graduating in 2009 he attended the University of North Carolina at Chapel Hill. He had initially planned on getting a business major, but after taking a history course switched to a double major in History, and Peace, War, and Defense.
Phil graduated in 2013, after which he became a substitute teacher to earn money while studying for the LSAT. Phil then attended Wake Forest School of Law.  During law school, Phil was as a summer intern with the newly formed Rossabi Law Parters.
Phil graduated law school, passed the North Carolina Bar Exam, and joined the firm in 2017.  As an Associate Attorney, he is presently focused on personal injury cases, deed of trust foreclosures, and municipal tax and assessment foreclosures.
Contact
Phil Boyers
Rossabi Law Partners
706 Green Valley Rd
Suite 410
Greensboro, NC 27408 Direct dial: (336) 895-4356
Direct Fax: (833) 208-1431
pboyers@r2kslaw.com
Download Vcard
Contact
Melanie M. Landacre
Rossabi Law Partners
706 Green Valley Rd
Suite 410
Greensboro, NC 27408 Direct dial: (336) 895-4354
Direct Fax: (833) 205-9687
mlandacre@r2kslaw.com
Download Vcard
Melanie Landacre,
Chief Financial Officer
A lifelong Greensboro resident, Melanie is a graduate of UNC-Greensboro with an Accounting degree. She worked for a major accounting firm straight out of college until leaving to become part of an Investment Management/Financial Planning company.
Melanie comes to us from Rossabi Black Slaughter where she was previously the paralegal in the Estates and Trusts department. She now serves as our company CFO and is responsible for all client billing.  Melanie personally strives to provide our clients with quick and exceptional service because she (correctly) believes that extraordinary client service is our cornerstone.
Melanie enjoys working on Habitat for Humanity houses, where she feels her efforts can contribute to a better life for those families who need a helping hand. She is passionate about charities that provide for the needs of less fortunate or abused children and for the elderly who are too often forgotten. She provides a happy home to four animals who found their way to her doorstep in various ways. Melanie loves football (specifically, the Carolina Panthers), and likes being active.  She loves people and will be happy to help you in any way that she can.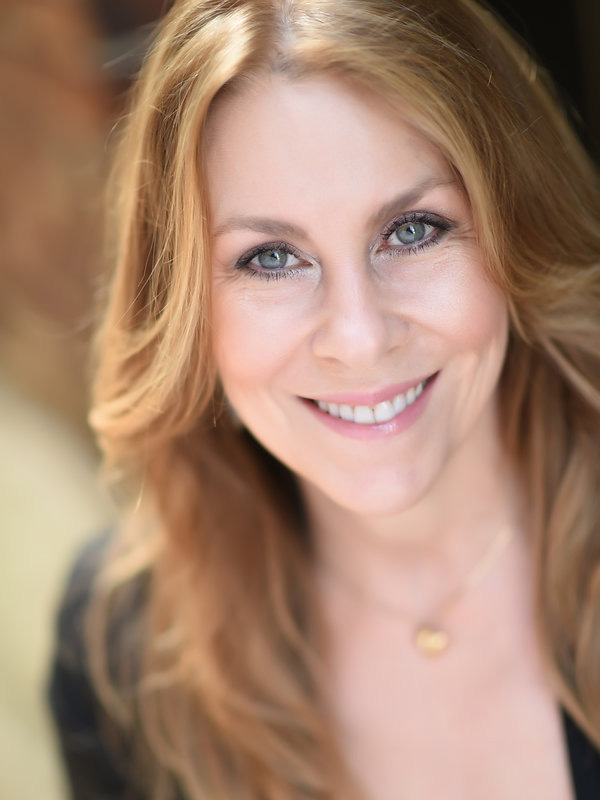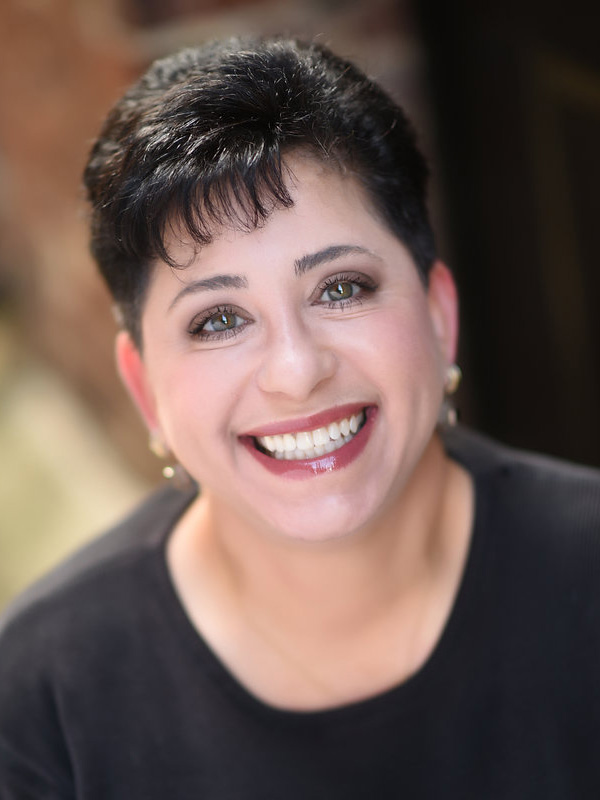 Karon E. ("Beth") Bare, Paralegal/Legal Secretary
Beth grew up in Kernersville, North Carolina and attended the University of North Carolina at Greensboro.  She has been a legal secretary since 1991 and has worked as a litigation secretary since 1998 when she began working for Amiel at Adams Kleemeier Hagan Hannah & Fouts (now Nexsen Pruett).  Beth assists the attorneys with preparing documents for filing with the court, maintaining client files and communicating with clients.  She is a North Carolina Certified Paralegal.
Contact
Beth Bare
Rossabi Law Partners
706 Green Valley Rd
Suite 410
Greensboro, NC 27408 Direct dial: (336) 895-4355
Direct Fax: (833) 208-1430
bbare@r2kslaw.com
Download Vcard